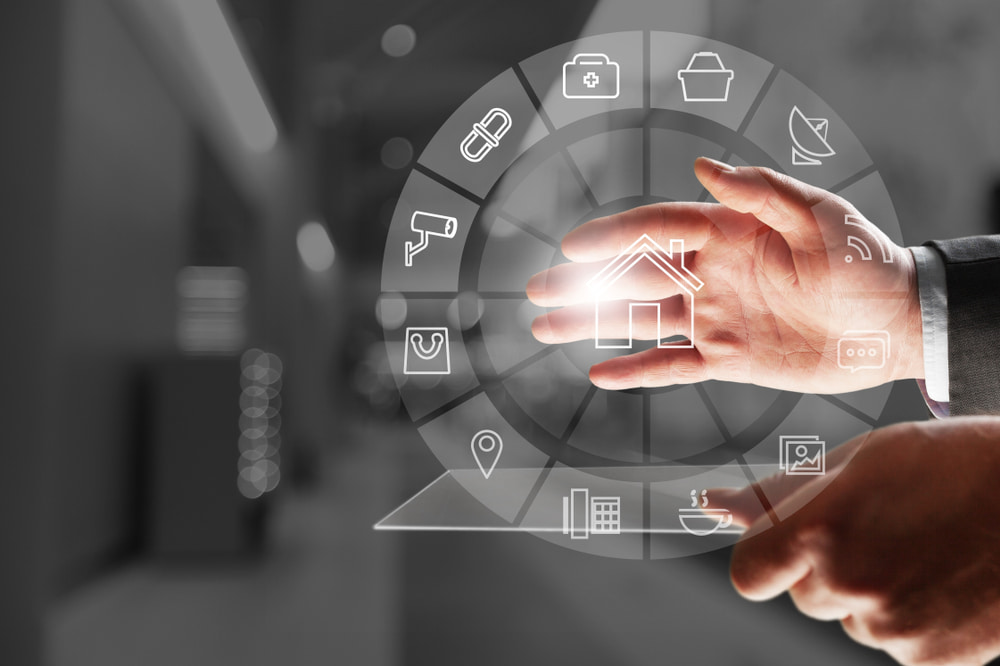 Home Automation Services
GSS company Qatar industrial pioneers in home automation systems Qatar. With years of experience in home automation, we at GSS offer the most innovative solutions for Home/Office. Help organizations with Home Automation Services in Qatar that are smart and innovative Industrial automation and residential or Home Automation solutions in Qatar.
Home Automation systems for your home refer to those devices that can be controlled through the internet. It is guided by the relatively newer branch of computer science, the Internet of Things or IoT. 
Home automation systems redefine human control and machine functions. At GSS, we use innovative applications of technology to provide Home Automation Services to our customers across Qatar.
We offer automation services for homes, factories, industries, aircrafts and vehicles among other spaces. Our team of professional experts provide a range of home automation programming services:
We have an excellent team of well trained and efficient staff who are experts in home automation services. At GSS, we make sure that we follow all necessary safety protocols and ensure industry standards are maintained in all the Home Automation services we provide.
At GSS, we believe that innovation is the key to success. We keep ourselves abreast with the latest trends in the industry while being true to quality and standards. We constantly add new technology-based devices to our product line in order to match our customer's needs.
Our range of products include everything needed for machine automation, factory automation and process control. Our team of experts will advise and demonstrate the functioning of our wide product line, allowing customers to make a real time decision on home automation systems that would work for them. Our home automation services have helped our customers save money, time, and ensure faster ROI.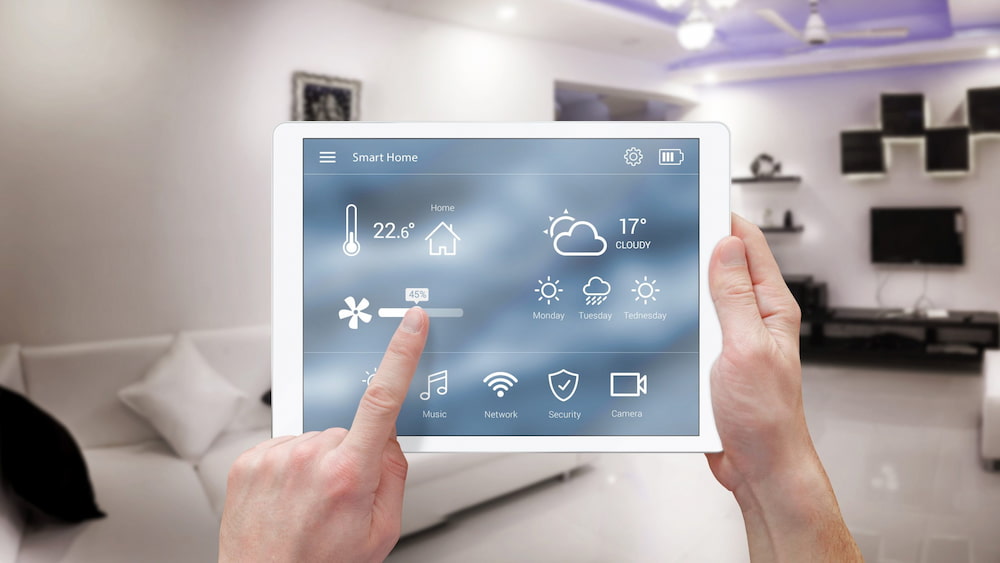 At Global Security Systems we aim to provide the best Home Automation services for our clients across the country. Regarded as one of the leading home automation systems companies in Qatar, we provide end to end solutions for home automation. 
We have an all-inclusive professional team of experts that design the most exquisite home automation package for your residential or commercial space. We understand the true value of your time and endeavor to provide you with the best Home automation system package to suit your needs.
At GSS, we provide home automation systems for new as well as existing projects. Our expertise in the field allows us to provide the most advanced Home automation systems at cost effective rates. We believe in complete customer satisfaction and we consider that a profit by itself. We strive to provide the best market rates for all our home automation systems. From installation to connectivity, we promise our customers the best in services.
Global Security Systems has always been in the forefront when it comes to providing quality services to our customers. The positive endorsements from all our customers stand testament to the superior quality of our products and services.
Global security services, your complete home automation solutions company. Provide Best home Automation Services to our customers across Qatar
GSS is one of the leading home automation companies in Qatar and has transformed many residences, commercial establishments and office with their unparalleled home automation technology and very strong and experienced technical team for turnkey installations