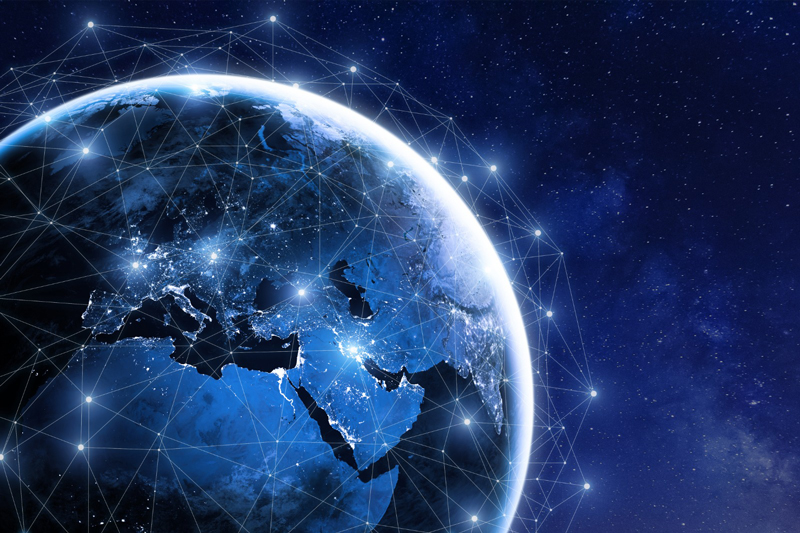 Telecom & Networking Company in Qatar
Telecommunication is the transmission of signs, signals, messages, words, writings, images and sounds or information of any nature by wire, radio, optical or other electromagnetic systems.  Telecommunication uses electromagnetic signals to transfer data or information from one end to another. Whereas, networking is a process where devices are interconnected to one main system known as the server. At Global Security services (GSS), we ensure that our telecommunications and networking services are reliable, strong, efficient, and scalable. Global security services is one of the top telecommunication and Networking solutions providers in Qatar.
Our extensive expertise enable us to integrate products from telecom and networking brands like Cisco, Dlini, Hp, Juniper and Fortinet. We offer comprehensive network solutions for all kinds of enterprises. We cover all networking areas including Switching , Firewalls , Servers, Storage and structured cabling. . Our networking services help our clients maximize their data networking infrastructure, identify risks and opportunities, analyze network approaches, and recommend network services to optimize their network.
Our solutions cover the entire spectrum of modern telecommunicationand network.
Network flexibility
Fast and reliable network connectivity resulting in imporoved productivity
Improved user satisfaction and effeciency by accelerating applications over the network
Reduced network expenses by simplifying operations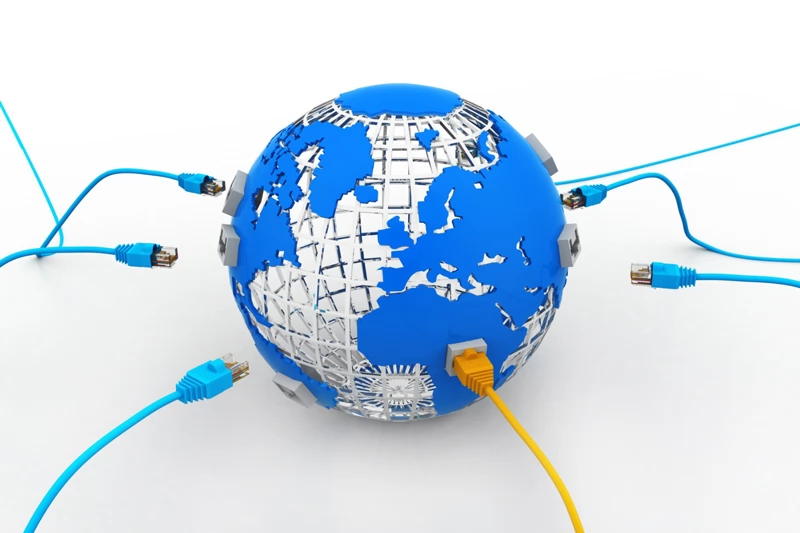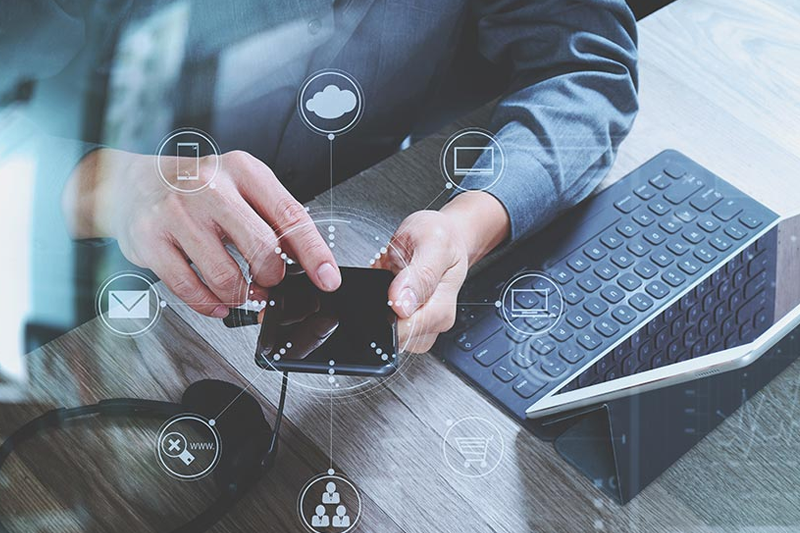 Top class Telecommunication & Networking services in Qatar 
The Telecommunication & Networking sector needs massive reliability, strength, and scalability. Hence, we at Global security systems provide companies with the best-in-class telecom & networking services irrespective of their size.
Our Telecommunication and networking services includes data, voice & wireless, IP. Moreover, we strive on providing innovative communication solutions as well as top-notch customer experience. Furthermore, we ensure that our clients get the best customer care as we believe in providing the best for our clients. We take necessary precautions to ensure that there is no breach of data, and no network disruptions, while making sure that we abide by all the necessary safety protocols and industry standards.
 We have helped numerous clients of ours in boosting their flexibility and improving their efficiency in communication. We have a team of well-trained telecomunicatoin and networking experts and techicians who can help in installation, maintenance, and performance of your telecommunication and networking requirements. 
What are the benefits of Telecommunication & Networking services in Qatar? 
Helps to Improve Efficiency in Communication 
Communication plays a very important role in almost every field. Moreover, business activities can run in a very smooth way if the information is passed properly in a hierarchy. Other than this, communication also helps your company to exchange information with the clients and vice versa in an efficient manner. 
Our Telecommunication and Networking solutions help your employees working remotely and even employees who are required to travel frequently for training and client meetings, We can provide services that can help them stay connected.