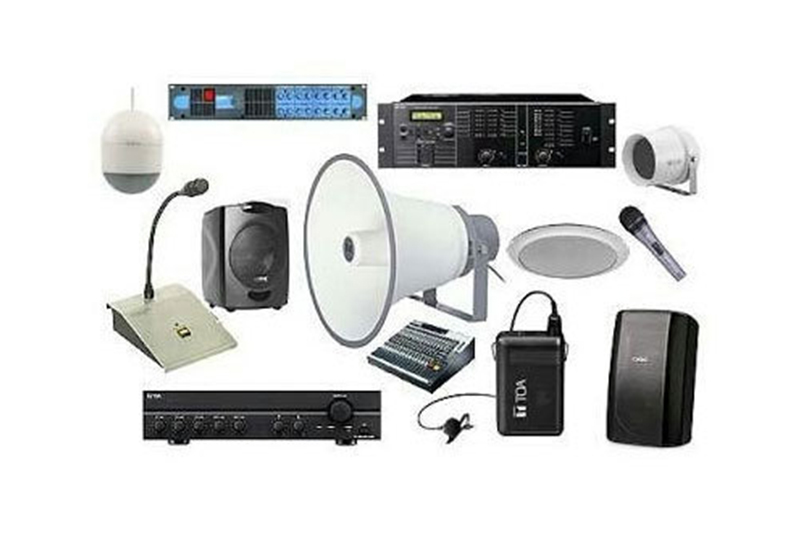 Public Address System
GSS Public Addressing Systems supplier or PA systems Qatar, leading Supplier in Qatar for emergency voice alarm communication system(EVAC) Qatar or fire alarm. Public Address Systems or PA systems are used to amplify human voice and comprises microphones, amplifiers, loudspeakers, mixers, and other related equipment. One can use the Public Address Systems for announcements, simple notifications, entertainments, and safety purposes, etc. We install and maintain Fire alarm systems that can be linked to Our Public Address Systems are supply proof and are weather resistant. 
Our public address systems and solutions can be also be integrated with fire alarm systems and Voice Alarm. The range required will be based on your need and requirement as there is something to suit everyone's needs and artistic choices.
BGM: 
Background Music System (BGM) is a music playback system in a commercial environment. You get to hear continuous background music, normally via a distributed public address audio system. BGM helps in zoning of music based on sound requirement, Thus, volume levels are suitable for each area or zone of an environment.
Back Ground Music (BGM) system helps create a smoothing atmosphere offering sound suitable for occasions and events. BGM continually plays in the commercial/culture facilities such as restaurants, retail stores and banquet halls. This also helps enhance your brand image. 
Global Security Services are experts in commercial background music systems installation. We can advise, design, supply and support.  We have provided Back Ground Music – BGM systems to multiple organizations, institutions all across Qatar and maintain a great customer centric relationship with all our clients as we maintain the installations too. If you are looking for the best Back Ground Music solutions in Qatar, get in touch with us and we will help install the same as per your requirement.
Public Address System (PA)
Public address system allows any individual or group of users to address a larger number of people with the help of a microphone, a mixer, amplifier and loudspeakers typically in a closed or a open venue. The public address system requirement depends on the size of the venue and the number of people that one needs to address. 
Intercom systems, installed in many buildings, have both speakers throughout a building, and microphones in many rooms so occupants can respond to announcements.
We provide PA systems Ideal for retail outlets, public buildings, educational establishments like schools, universities, hospitals, malls, public venues and even homes,.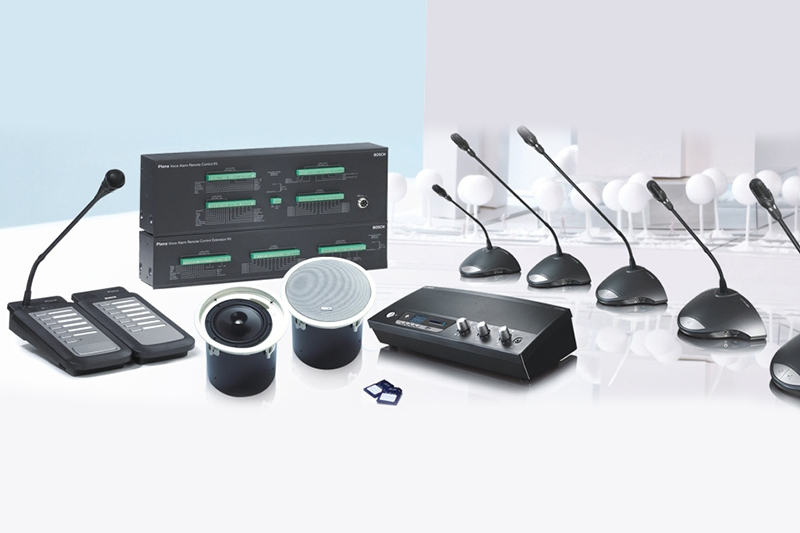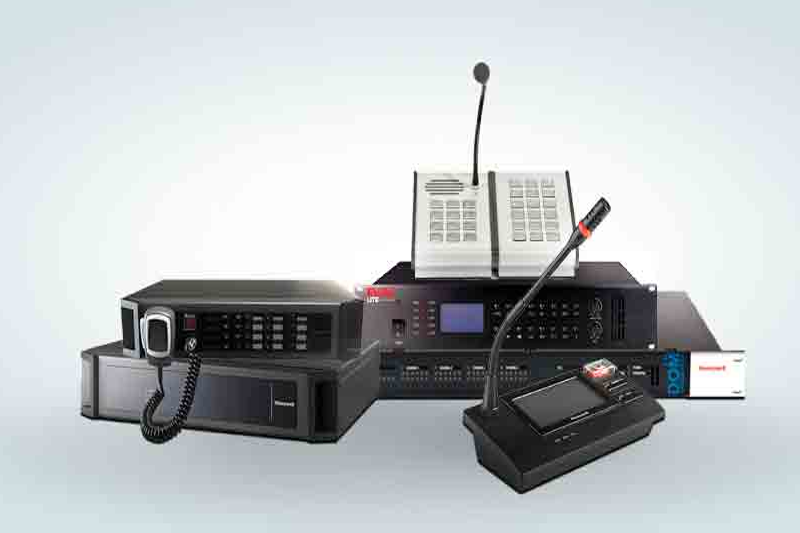 Public Address and Voice Alarm (PAVA)
Public Address Voice Alarm system is also referred as Voice Evacuation System or alarm system used in Fire & Security area. Voice alarm system is type of public address system installed with the safety of staff or general public in mind and provides warning to people through fire alarm system in situations like fire, or any other emergencies. 
Through Public Address Voice Alarm System - PAVA people receive a clear, intelligible message so that they do not panic in time of any emergency. These messages are stored within a voice alarm system.
A voice alarm system is monitored at all times as there is no stipulated time for it to work. It has to work during an emergency. Therefore, the system is also backed up by batteries which are fully charged and checked time to time so that it works even during a power failure. 
Global Security services have the expertise to supply, install, maintain voice and support alarm systems.
Companies need to ensure that the public address voice alarm system equipment is of High-quality which is a essential requirement to deal with both security and safety challenges.
GSS Public Address systems in Qatar Supplier of  components for the hospitality industries, Mosques, public building, offices, schools and colleges in Qatar.
GSS leading public address systems provider with over 20 years of experience. We offer a wide range of services, from installation and maintenance to system design and integration. Our team of experienced engineers is dedicated to providing our customers with the best possible service.